EFJA MARKETING - The Beauty Care Supplier
THE TREATMENT
The skincare products are by preference applied by the professional beauty therapists. Our great variety of products offers an opportunity for a very individual and specific treatment. Your beauty consultant has been provided with a taylor-made assortment in order to satisfy your individualized treatment needs. By combining periodic professional treatments and a well-balanced prescribed home care regimen, you can look forward to result orientated personal skin care.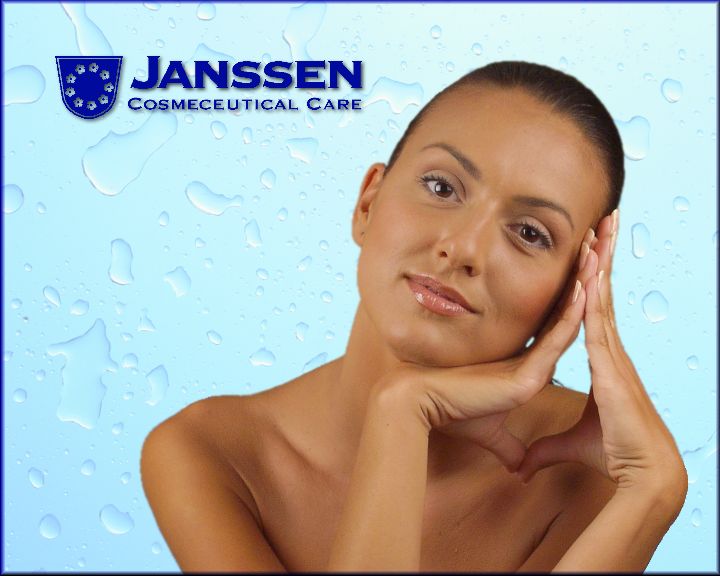 Copyright © 2001[Efja Marketing]. All rights reserved.
Revised: April 30, 2003 .